A team of non-partisan researchers and fact-checkers working to curb the spread of  mis/disinformation and propaganda.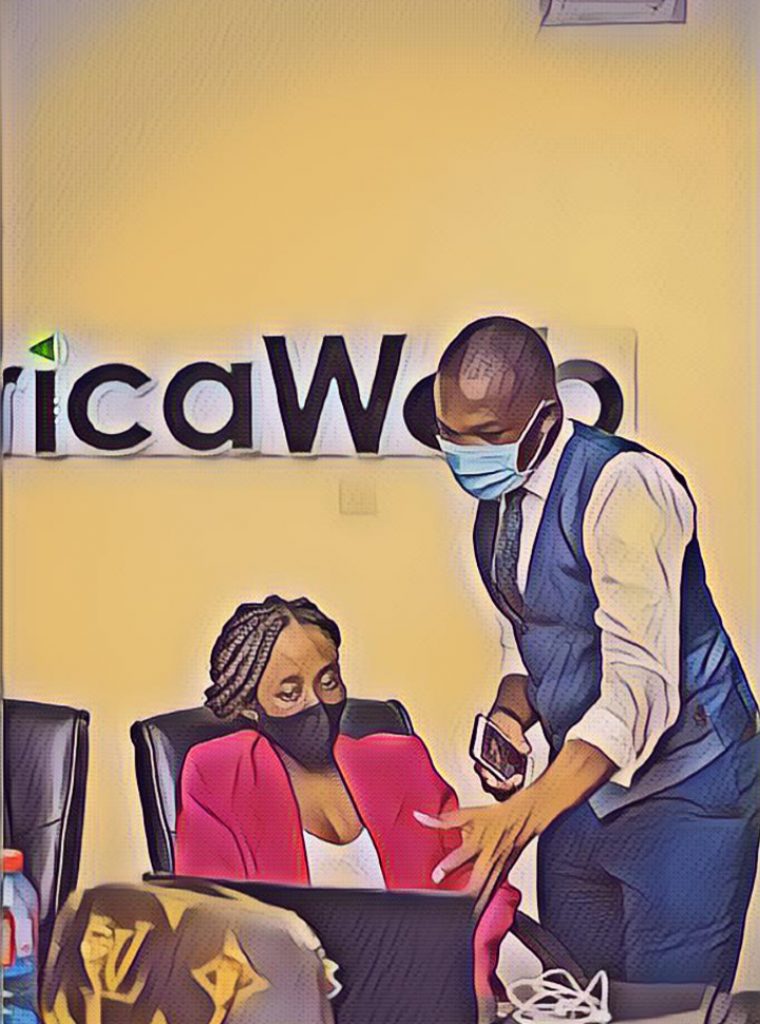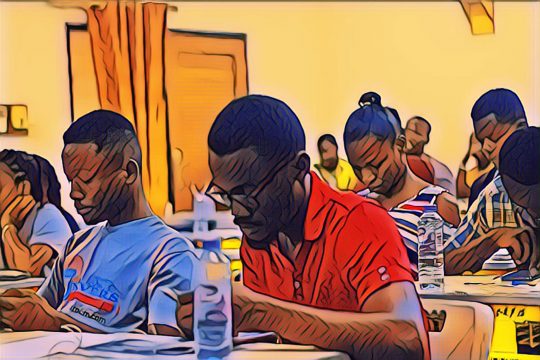 West African fact-checking organisation
FactSpace West Africa is an independent, non-partisan organisation working to tackle mis/disinformation and propaganda. We are leading fact-checking initiatives across 5 countries in the sub-region.
We are a signatory to the International Fact-Checking Network (IFCN) Code of Principles – a series of commitments organisations abide by to promote excellence in fact-checking.
As a fact-checking organisation, we help to ensure ready access to credible information, increase public knowledge across West Africa, train the sub-region's youthful population and grow a budding community of fact-checkers.
Tertiary Students Trained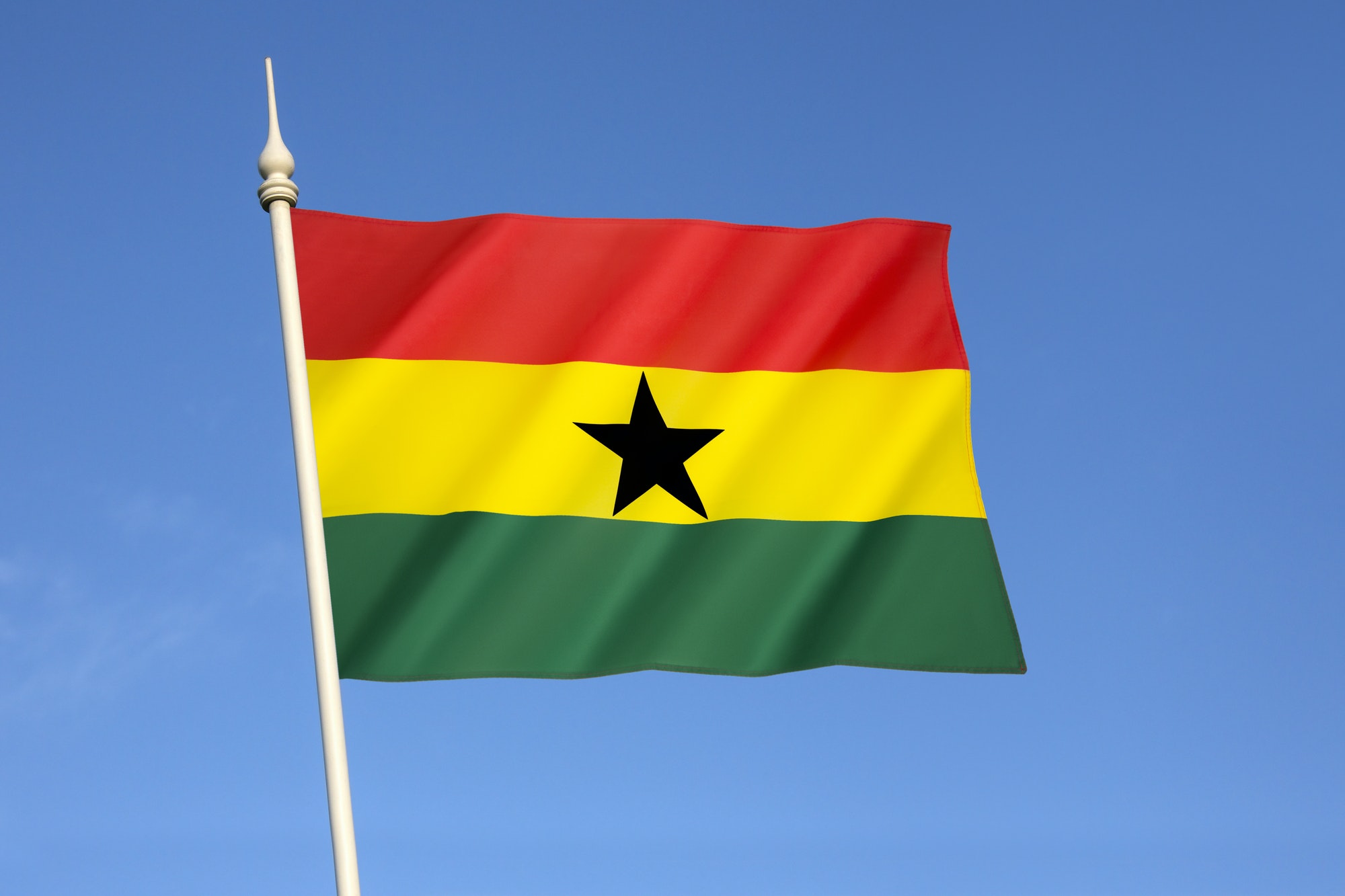 Ghana Fact
Ghana's first fact-checking project signatory to the International Fact-Checking Network (IFCN) Code of Principles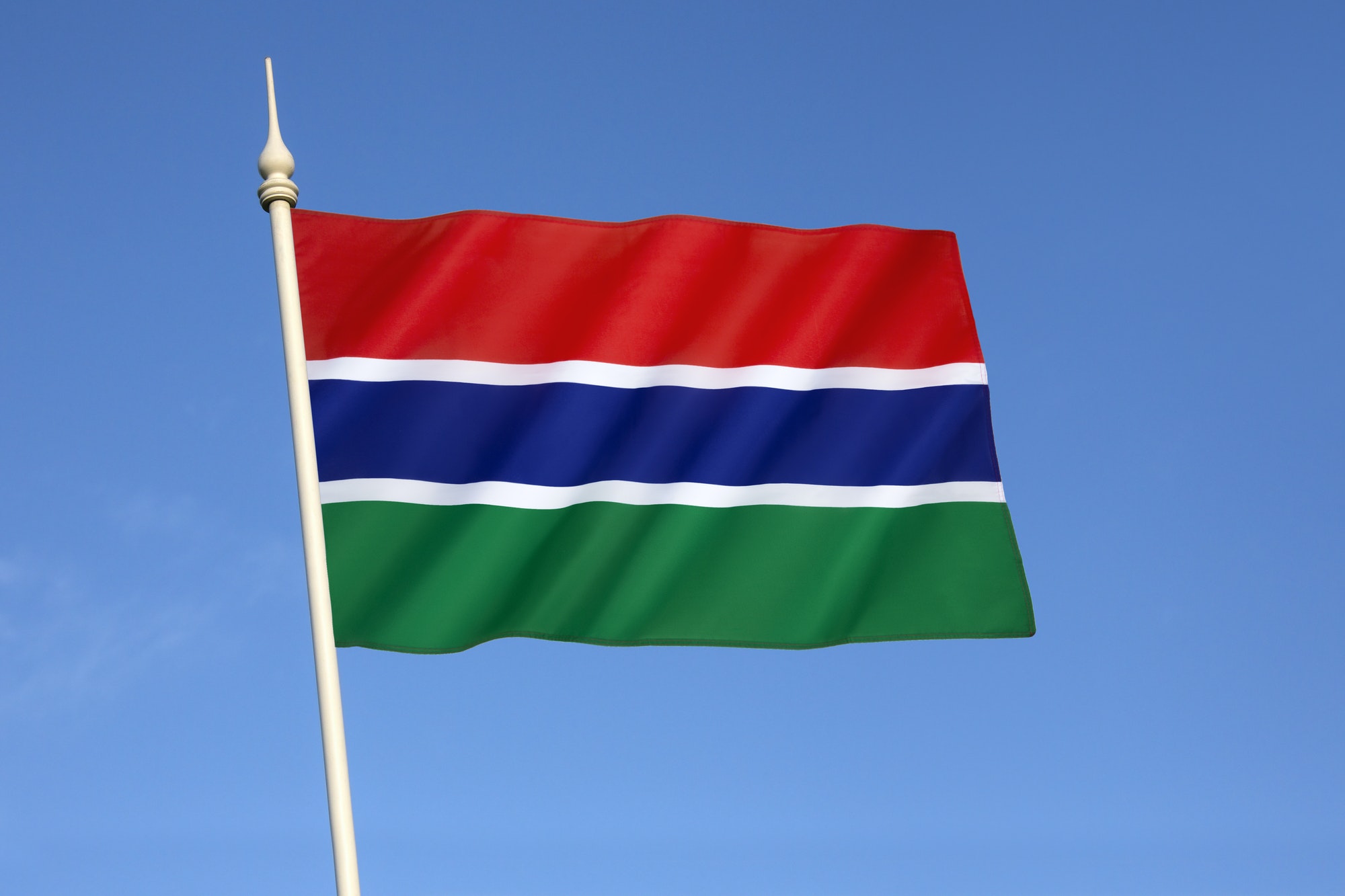 FactSpace Gambia
The Gambia's independent fact-checking project signatory to the International Fact-Checking Network (IFCN) Code of Principles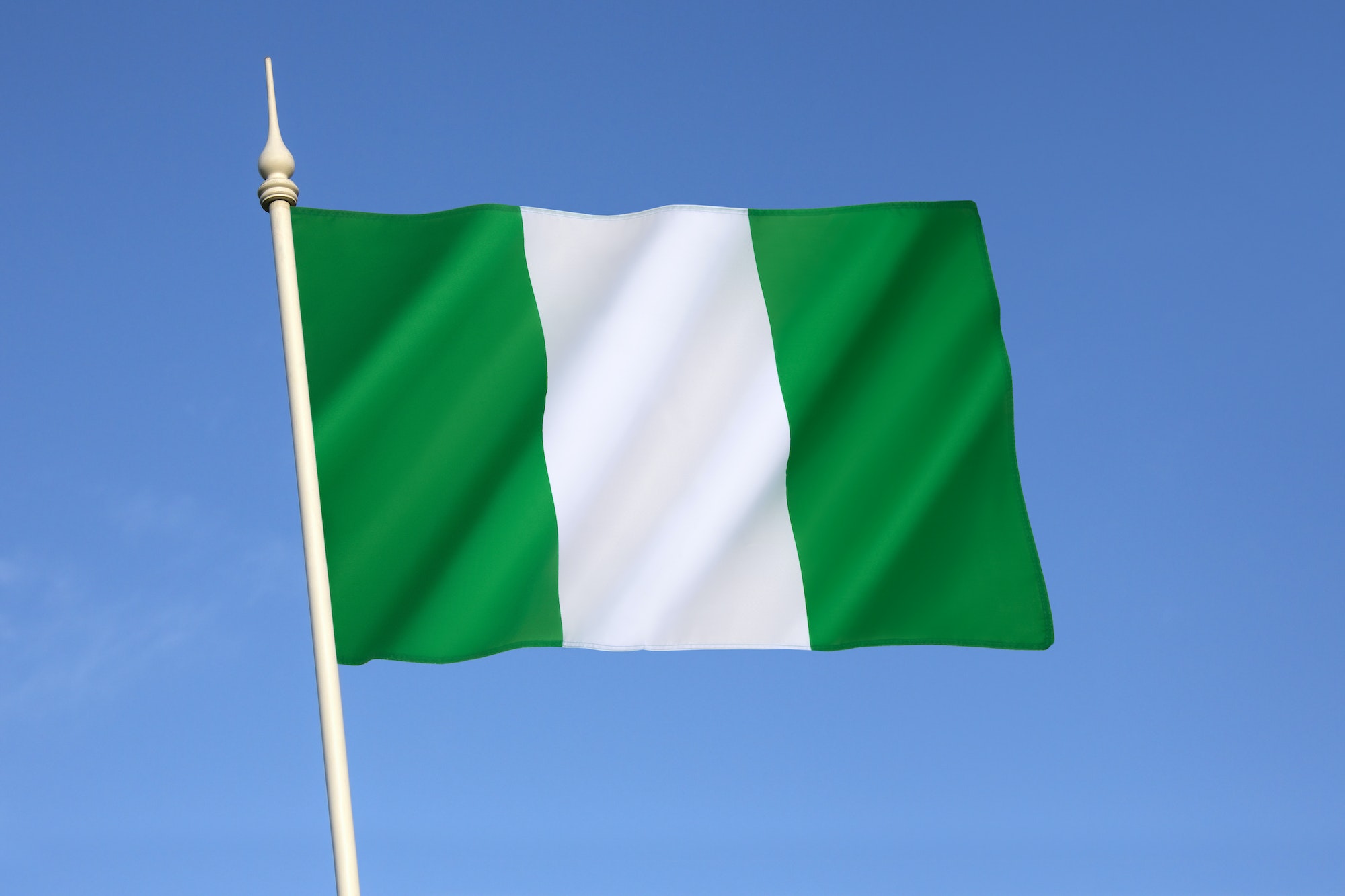 FactSpace Nigeria
Nigeria's independent fact-checking project signatory to the International Fact-Checking Network (IFCN) Code of Principles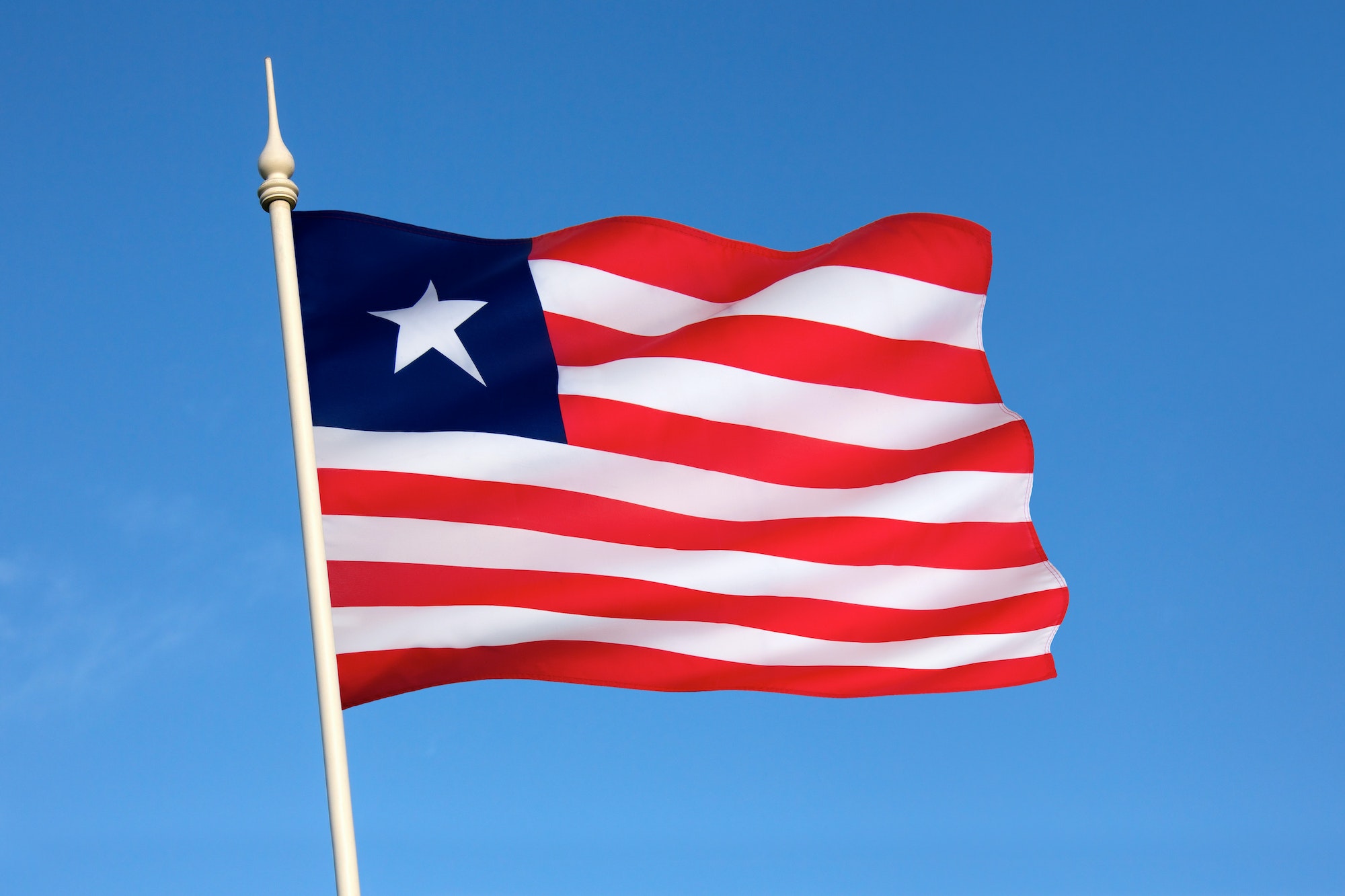 FactSpace Liberia
Liberia's independent fact-checking project signatory to the International Fact-Checking Network (IFCN) Code of Principles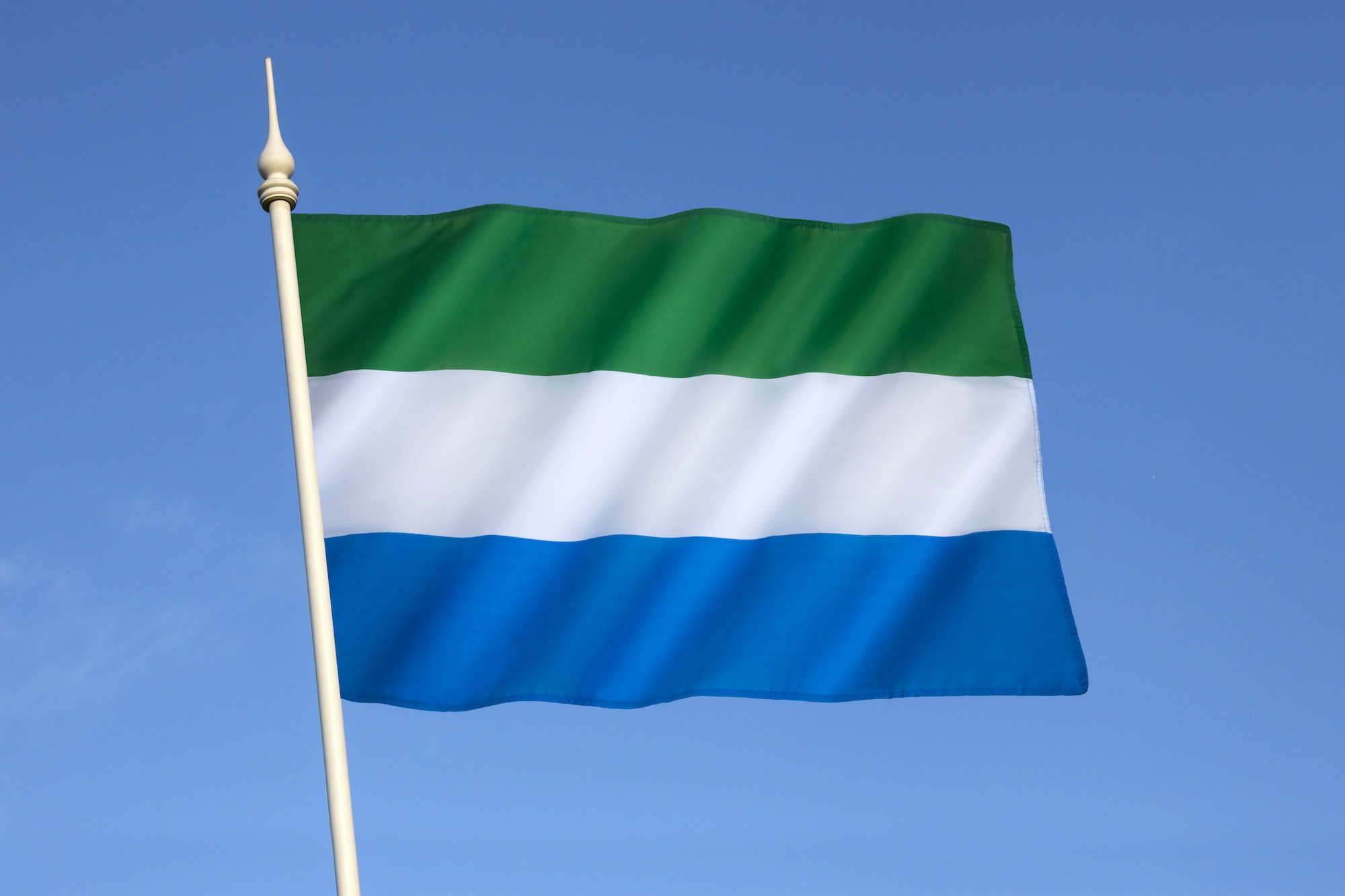 FactSpace Sierra Leone
Sierra Leone first fact-checking project signatory to the International Fact-Checking Network (IFCN) Code of Principles