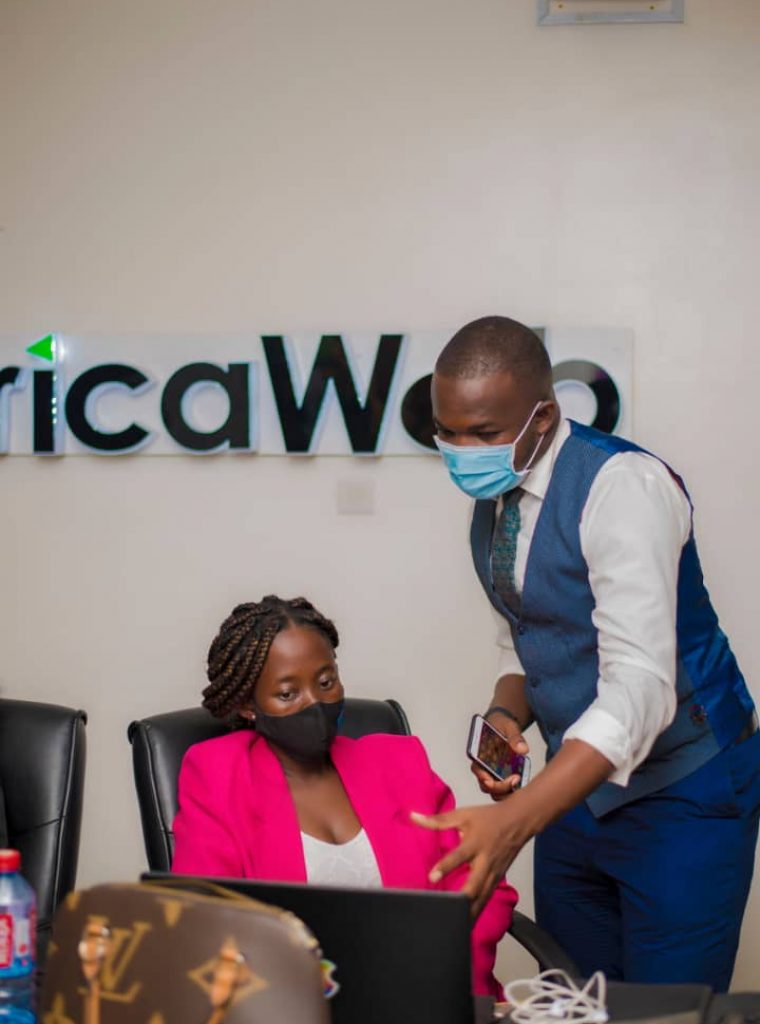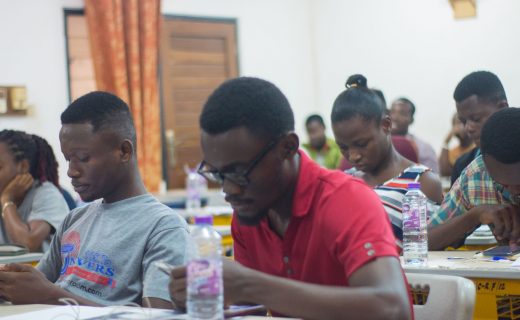 West African fact-checking organisation
FactSpace West Africa is an independent, non-partisan organisation working to tackle mis/disinformation and propaganda across West Africa. We are leading fact-checking initiatives in Ghana and The Gambia.
We are a signatory to the International Fact-Checking Network (IFCN) Code of Principles. The code of principles of IFCN at Poynter is a series of commitments organisations abide by to promote excellence in fact-checking.
As a fact-checking organisation, we help to ensure ready access to credible information, increase public knowledge across West Africa, train the sub-region's youthful population and grow a budding community of fact-checkers.
The weaponisation of mis/disinformation online has become one of the foremost challenges confronting the world. Information disorder is being used to undermine democracies and trust in public health systems. Thus, young democracies across West Africa are majorly exposed to the threat of mis/disinformation due to growing internet connectivity.
Lies and Truth – Public Discourse
We seek to target and correct the spread of false or misleading claims or statements on social networks and messaging platforms and in public discourse.
In a 2019 survey of 400 Ghanaians aimed at understanding the ecosystem of distrust and misinformation in Ghana, 69% of respondents indicated that they had encountered misinformation in the last year. The growing menace is gradually undermining trust in the media.
FactSpace West Africa via its fact-checking projects aims to help promote accuracy in engagements on social media, rebuild trust in news, journalism/media and safeguard democracy.